Blood donation camp held on 8th February 2023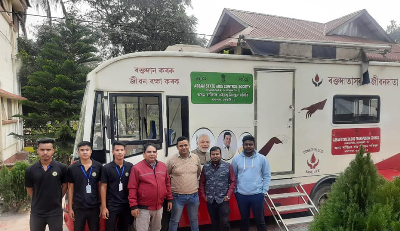 Voluntary Blood Donation Camp on13th February 2020 in the Annual Sports Week 2019-2020 from 7th Feb. 2020 to 13th Feb. 2020.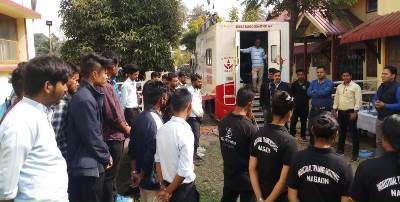 A Flood Relief operation was organised by ITI Nagaon on 18th August 2017.

Vigilance Awareness Program observed by Staff and Trainees on 4th November 2016.

International Day Against Drug Abuse and Illicit Trafficking observed in ITI Nagaon on 26th June 2016.

Voluntary Blood Donation Camp in the Institute Campus
Organised by ITI Nagaon on 8th June 2016.

World Environment Day observed in the Institute on 5th June 2016. Trainees participated in plantation drive in the Institute.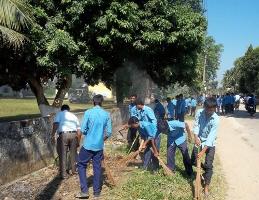 Trainees & Staff cleaning outside campus of the institute on 3rd November 2014